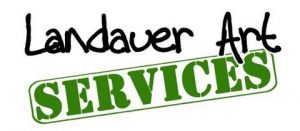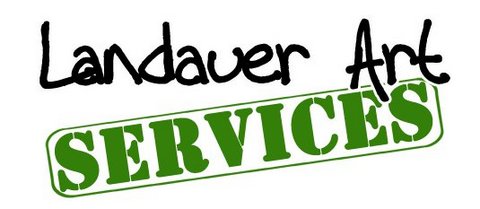 Landauer Art Services includes our design team for additional services: Large art and fine art reproduction services, photo scanning, fine art Giclee' printing on paper, canvas and printing on a variety of other media. Designing of promotional materials, business cards, and portfolio or wedding album photo books, genealogy charts printing, digital custom painting.
Framing, mounting and photo retouching and restoration services available.
We will consult with you on the telephone or at our studio, or the location of your choice to find the appropriate Original or Print art selections customized for you. We welcome Interior Designers, Decorators, Architects or any trade professionals.
Please ask us about any framing needs. We invite you to take out pieces or we can help arrange to have our artwork to be viewed in your home or office to find the appropriate selections.
Contact us to Get Started