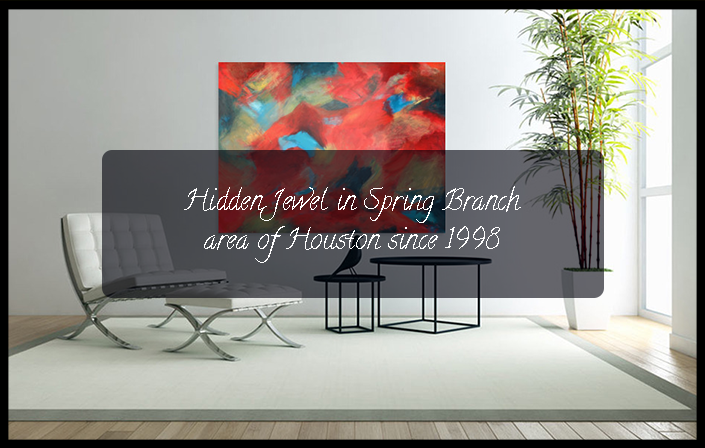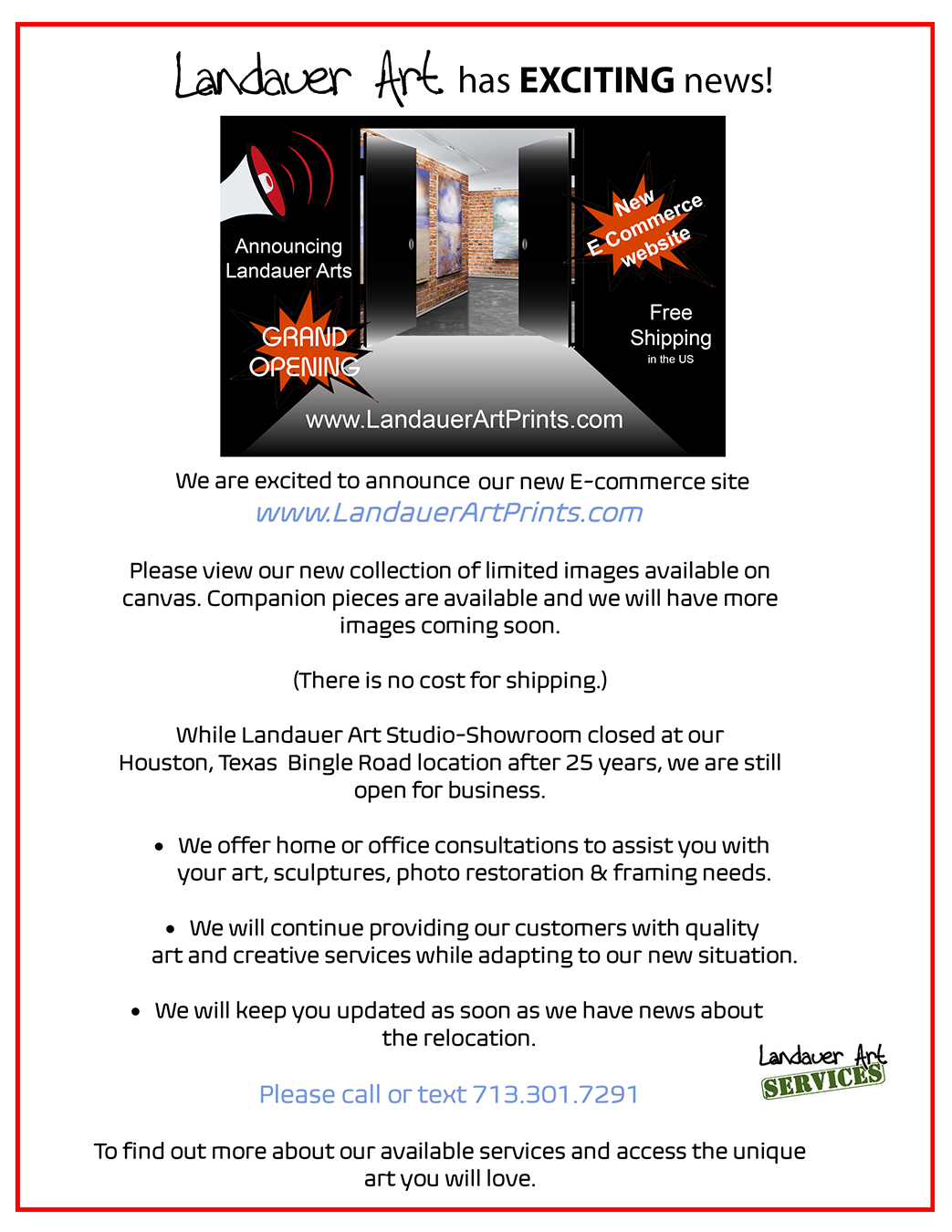 Landauer Art Events
We believe in shopping local and we hope you do to. We are getting involved with local Houston, Texas events promoting local and small vendors. We hope you will visit your local retailers and help boost our local economy. Follow our web site or signup for our mailing list and we will keep you up to date on local events benefitting our local shopkeepers.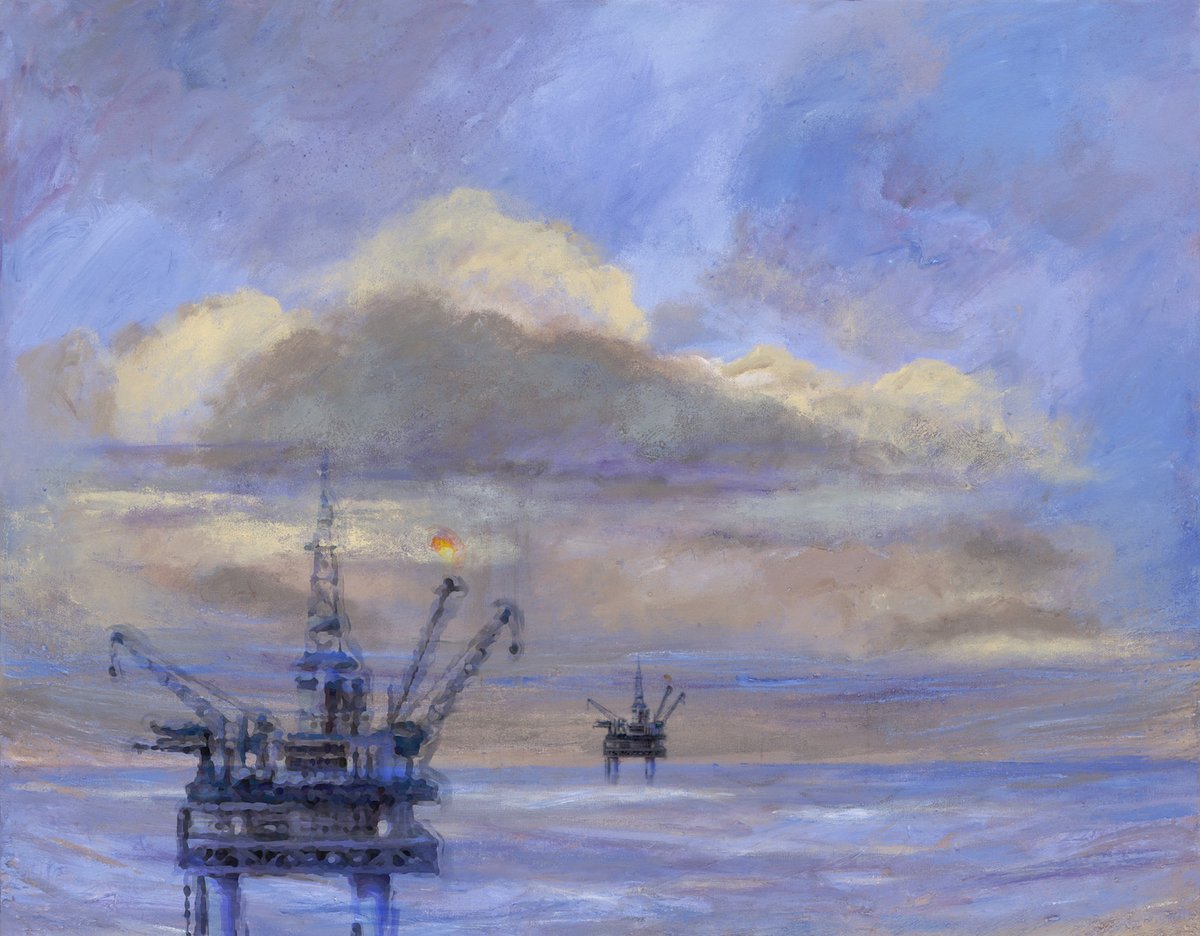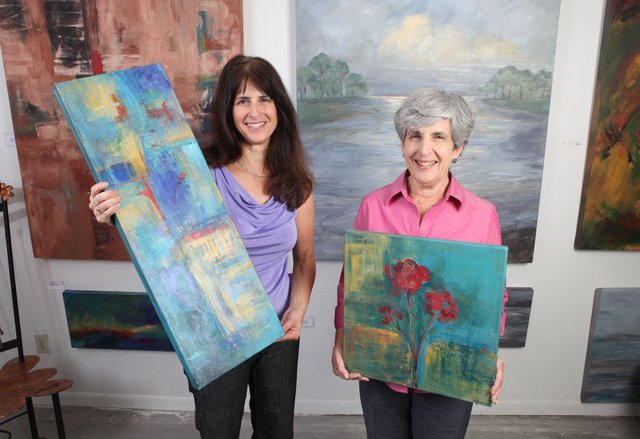 Photograph by Alan Warren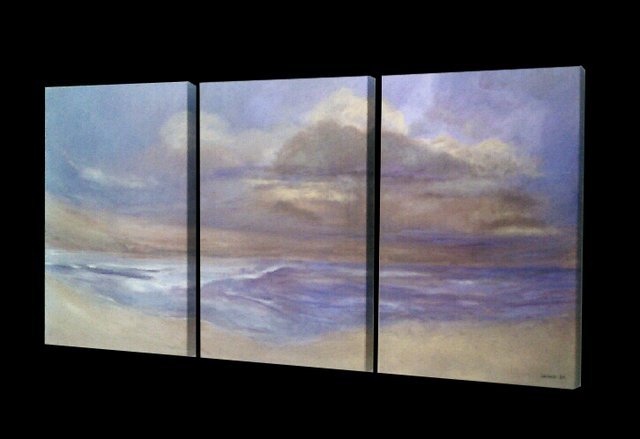 Caryn Landauer
Owner / Artist
It seems I have always been an artist. I come from a family of artists, each of us using different mediums.  I have been involved with some form of creativity since I was very young, whether it was photography, painting, or poetry.
Painting is a way of expressing myself. My paintings change constantly, usually with many, many layers of acrylics and mixed media.  Depending on a particular day, depending on a feeling, a thought, an observation; the colors and style may change in major ways.
An added aspect is our "Fusion of Original & Digital" which is using our original artwork combined with our digital designer's creations.
Ruth Landauer
Artist
My paintings are about color, contrast, patterns and design, lights and darks.  They are about the surprises that occur from layering colors and shapes so that each layer plays a part in the finished work. Each painting evolves as the shapes and interplay of color create a unified and exciting whole.  Acrylics and pastels are my favorite mediums because they lend themselves to this type of experimental work.
I hope to create a painting that keeps drawing the observer to it because there is always a new discovery to be made.  It might be individual parts of the painting where something interesting is happening or it might be the painting as a whole.  It is for the observer to decide.
Contact us to Get Started
Call us at 713-301-7291 to make an appointment today & learn more!