We're back as of Friday, June 25th! Stop by between the hours of 11:00 a.m. - 3:00 p.m. on Fridays or make an appointment for another time. Bring a friend or meet a new one. Cool off from the heat and browse our fine art inventory. See you soon!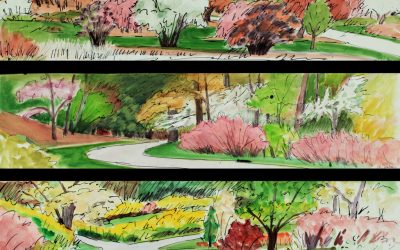 Landauer Art has partnered with our new neighbors who are antique dealers. 2nd Saturday warehouse on Bingle Road with 4 different antique dealers, plus us! They carry many different types of items. Antique furnitureArtworkArchitectural itemsIndustrial piecesHandmade...
Contact us to Get Started
Call us at 713-301-7291 to make an appointment today & learn more!